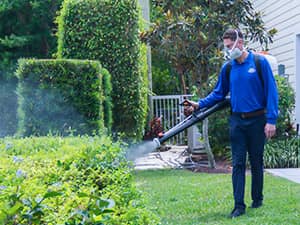 Barrier Spray
This treatment method is used to treat adult mosquitoes.  It is applied to the vegetation around the edges of woods, bushes, and other areas where mosquitoes rest during the day.  In the evening as mosquitoes become active and begin leaving their resting areas, they land on leaves and contact the pesticide.
Organic Spray
Our organic mosquito spray is made of a special garlic formula and does work differently than our traditional barrier spray. While it eliminates adults mosquitoes on contact, the organic spray acts a deterrent instead of eliminating mosquitoes through contact of the pesticide. Our traditional spray is contacted by the mosquito when it harbors on plant material during resting hours, eliminating the pest. The organic mosquito spray repels them with its smell.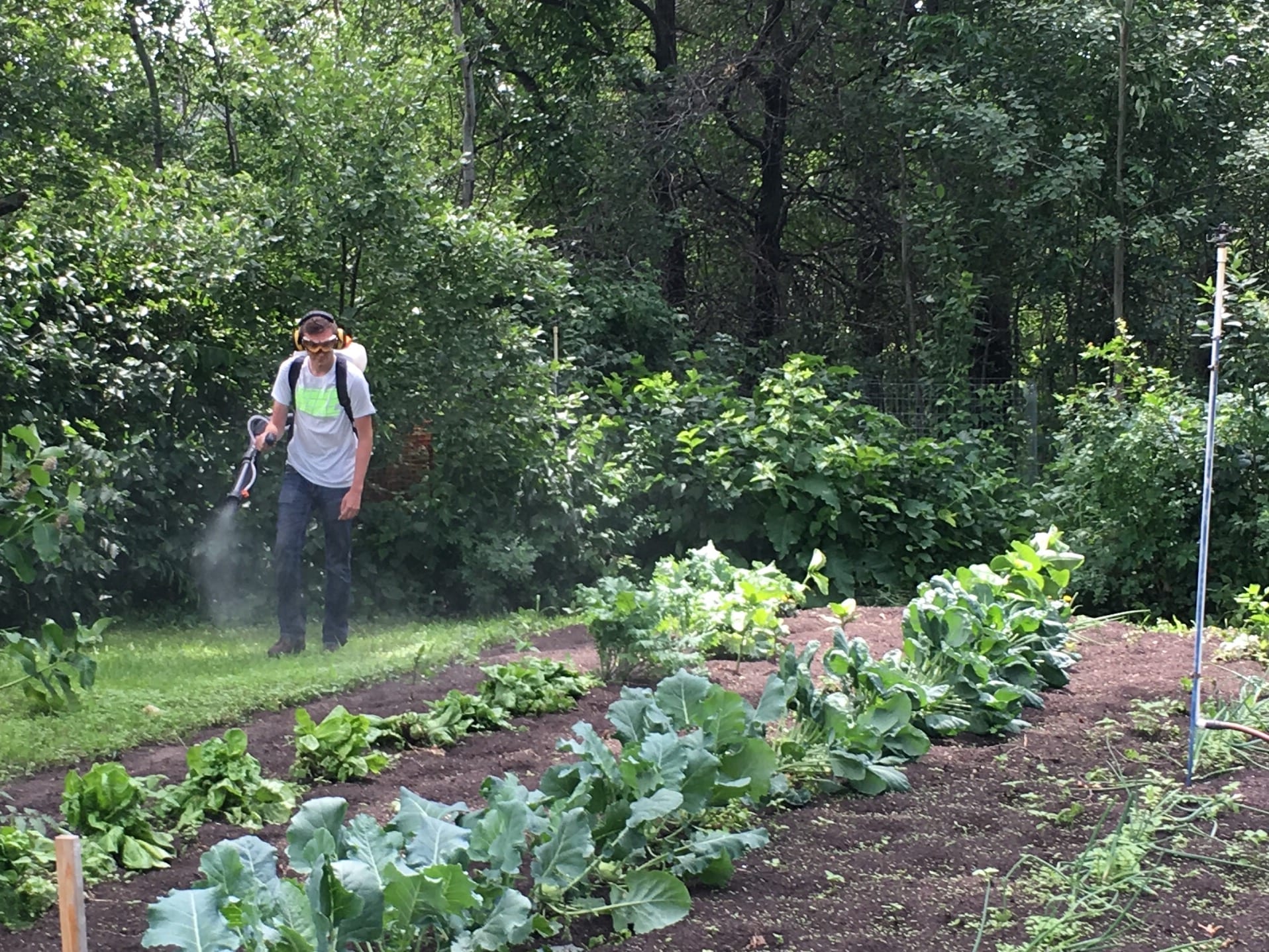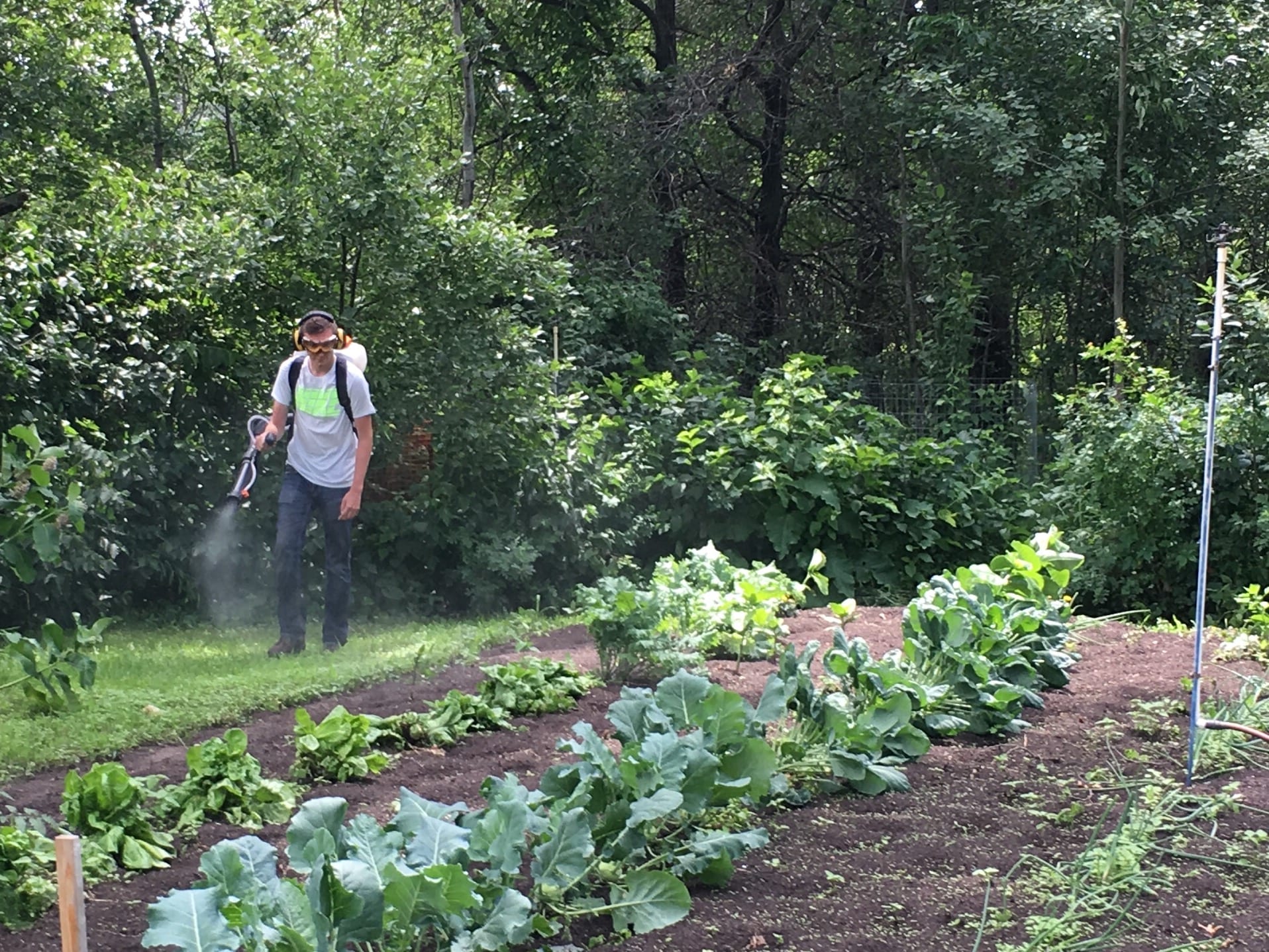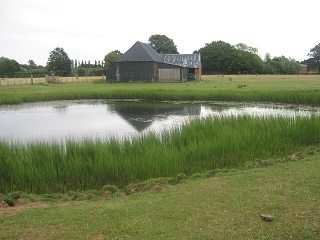 Small Pond Treatment
Treating mosquito populations before they leave the water is the most efficient method of mosquito control. Granules are released into temporary or permanent sites where eggs are developing.  Such sites include:  retention ponds, water holding receptacles, freshwater swamps and marshes, ditches, livestock runoff lagoons, animal watering troughs and other manmade water-holding depressions.  Applications should be continued throughout the entire season to maintain adequate control.
Single Event Treatment
If you are planning an special outdoor event and do not want uninvited, biting pests ruining your special occasion, then schedule a One Time Special Event Treatment.  It will save the day. Any event from a backyard rehearsal dinner to a large outdoor wedding can be treated using our customized mosquito control methods. We have successfully provided one time services for everything from celebrating outdoor weddings to small outdoor picnics and everything in between.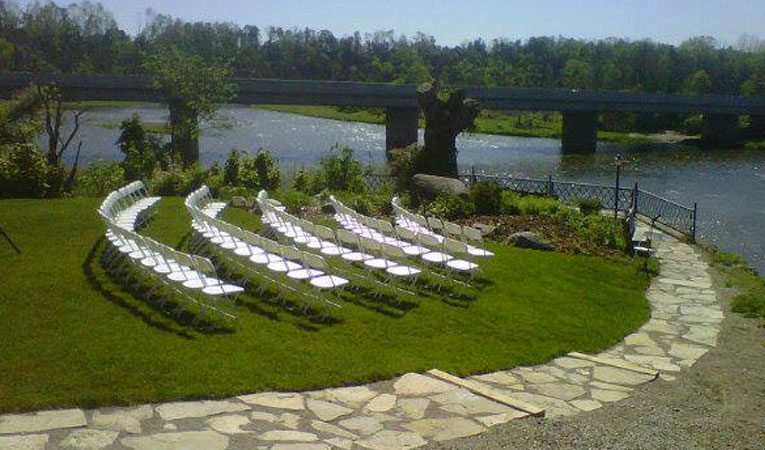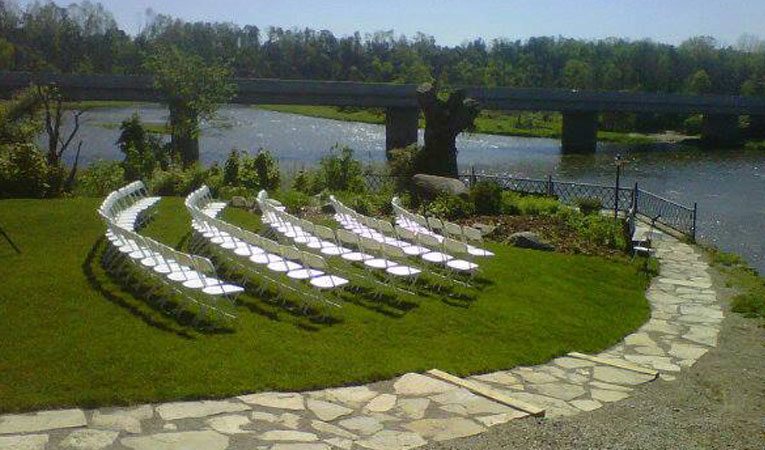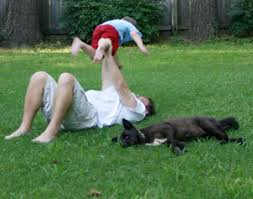 Seasonal Contract
Please call us at (320) 639-2166 and let us know if you would like our seasonal mosquito service plan this season and which treatment option you prefer.  We appreciate your past support and look forward to doing our best to help you enjoy a mosquito-free environment all summer long!